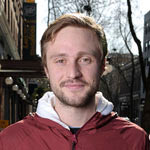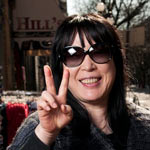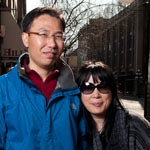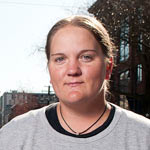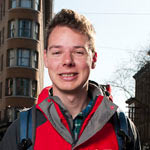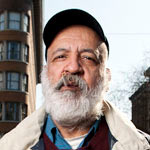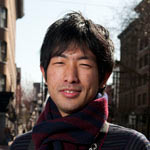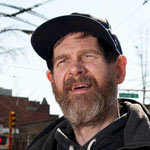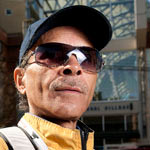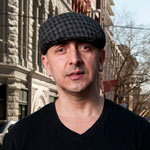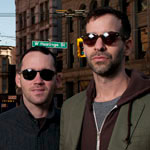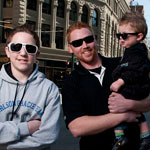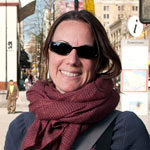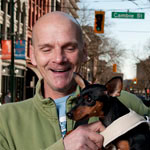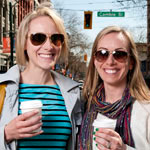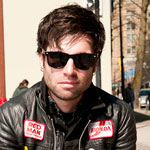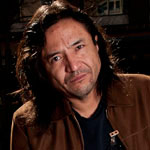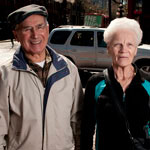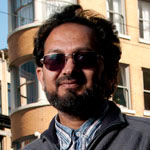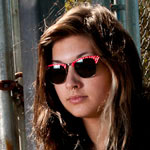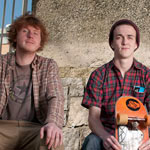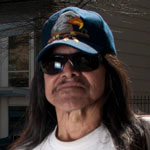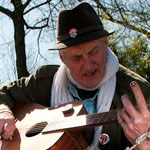 Click image to enlarge; click on the side of the larger image to go to the next (right) or previous (left) image.
Working toward 100 Portraits
By Matt Law, Max Hirtz & Katie Lawrence ~ Every face tells a story of a life lived. From the tiniest freckle to the deepest wrinkle, the features of our faces describe the passions and pains we have felt.
Photojournalists search for faces to tell a story and nowhere in Vancouver can you find more vibrant and varied tales than in the Downtown Eastside.
These 100 portraits will be an opportunity to see some of the faces found in one of Vancouver's often misunderstood neighbourhoods. From young and old to rich and poor, these portraits offer a snapshot of the real people you meet on the streets of the DTES.
This will be an ongoing project as group members collect remaining images throughout the summer of 2012.